Main content starts here, tab to start navigating
Private Events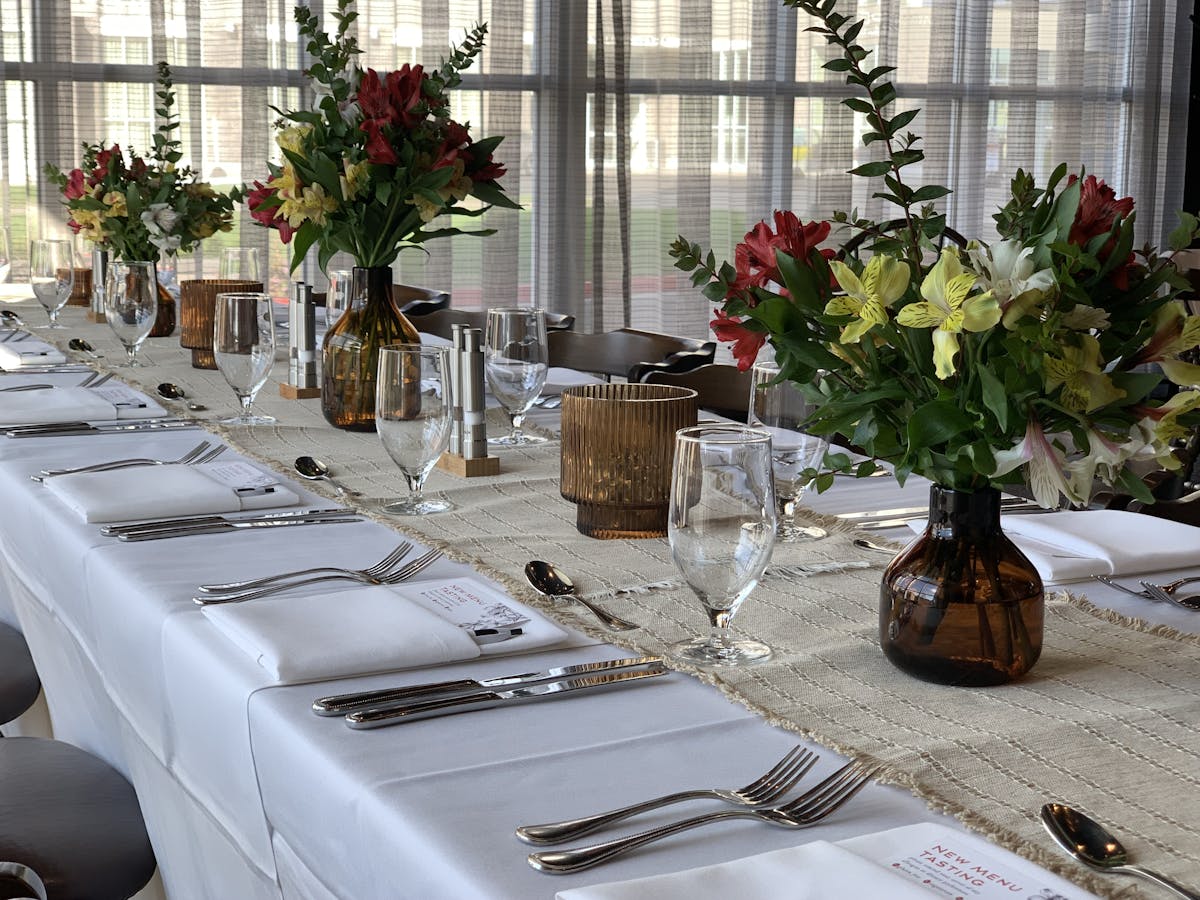 Slide 1 of 4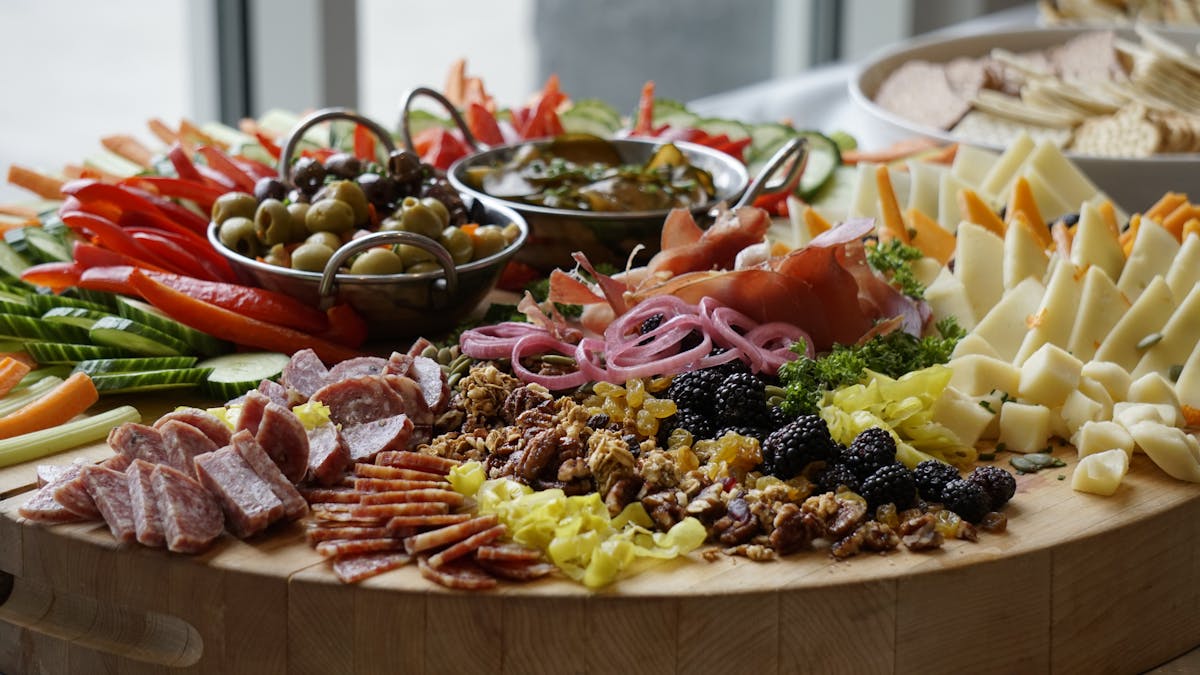 Slide 2 of 4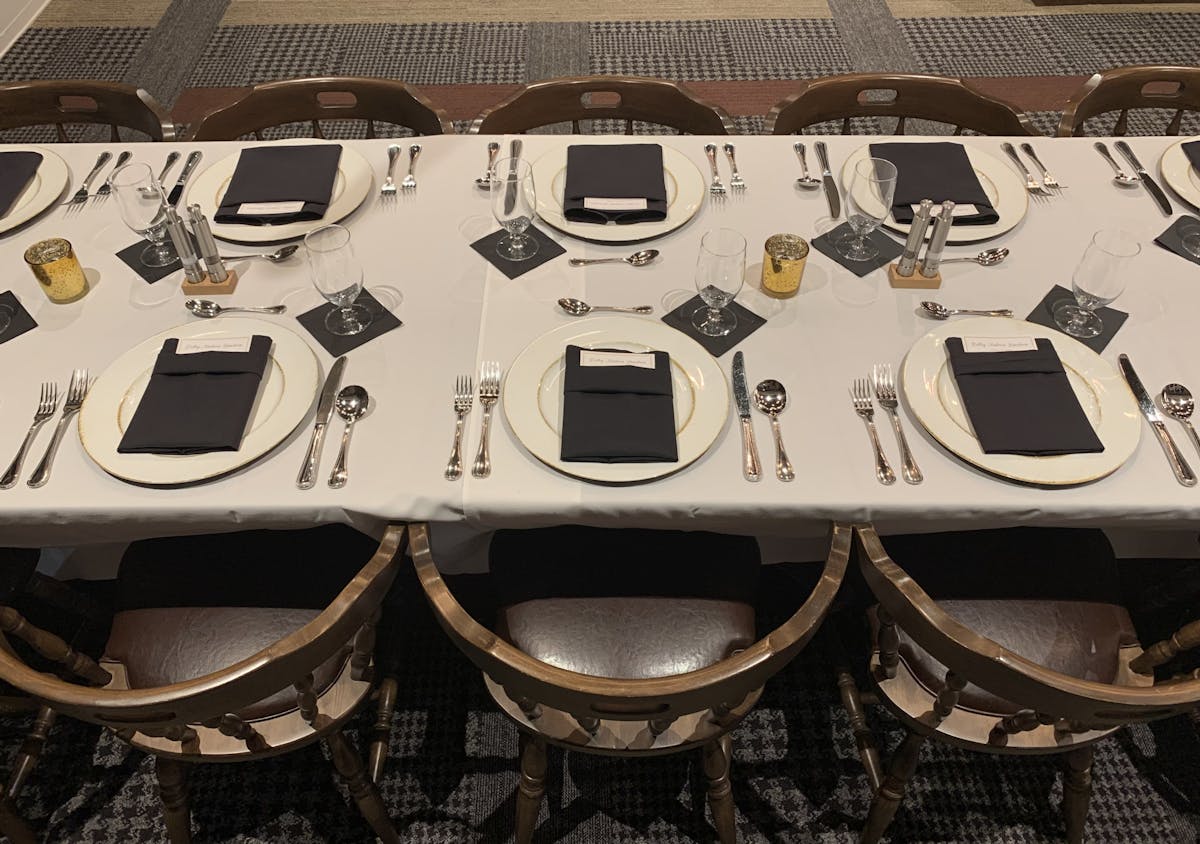 Slide 3 of 4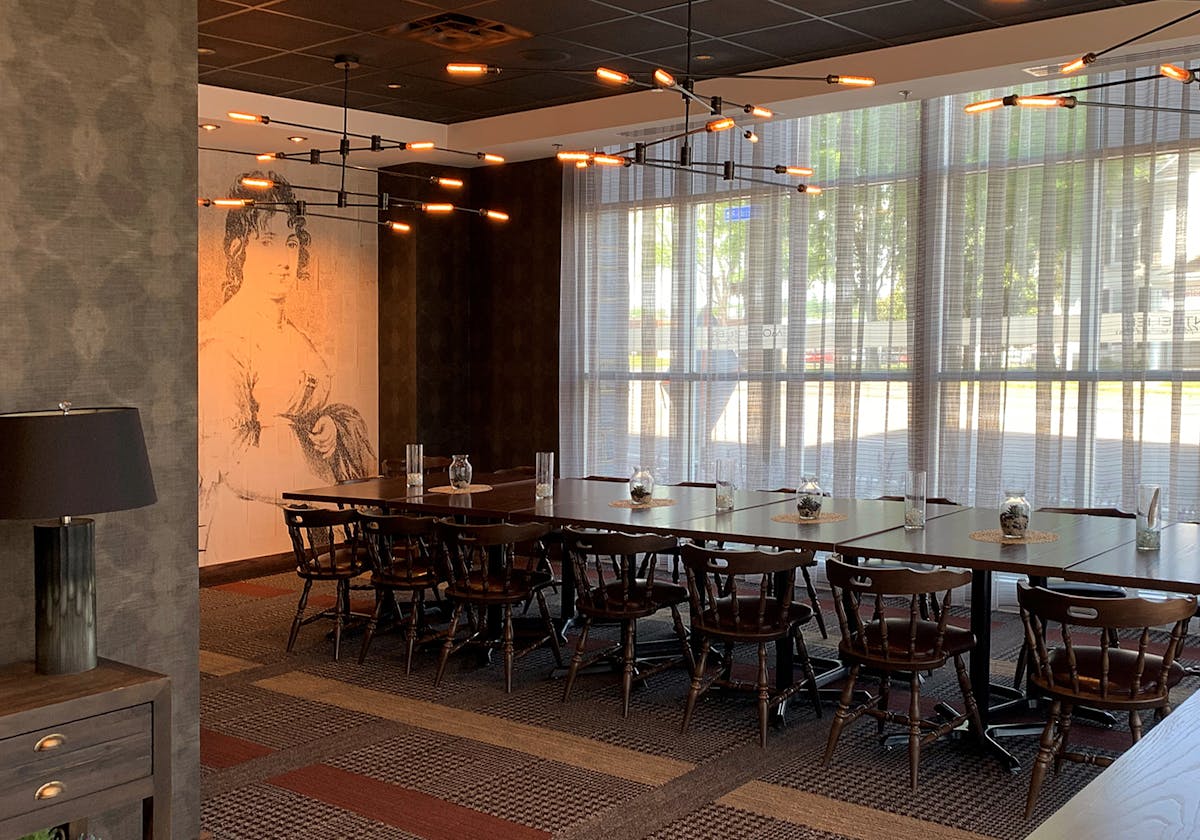 Slide 4 of 4
Small Gatherings Welcome
Our Dolley Madison private dining room is perfect for smaller events of up to 20 guests, providing a special setting with a dedicated service team.
Whatever the occasion that brings your group together, we are happy to work with clients to provide an experience you and your guests will enjoy to the fullest.

Our private events coordinator will assist with details, from developing custom menu options and seating arrangements to connecting you with local vendors for beautiful decorations and floral arrangements.
It would be our pleasure to host your next event! Please call 540-214-2280 or simply click the Inquire button at the bottom of this page to get started.
Quills lobby bar

Quills lobby bar is the perfect space for your next for meet & greet, welcome party, or after party!

Located within the spacious and sophisticated lobby of Hotel Madison, you'll have access to a full bar, delicious pre-ordered appetizer options, and the welcoming seating areas located throughout the lobby.

Enjoy live music hosted in Quills on most Friday and Saturday nights to add the ultimate ambience to your event.

Capacity: up to 75 guests

Dolley Madison Private Dining Room

Our Dolley Madison Room is perfect for smaller events of up to 20 guests, providing a special setting with a dedicated service team.

Our private events coordinator will assist with details, from developing custom menu options and event arrangements to connecting you with local vendors for beautiful decorations and floral arrangements.

Enjoy the comfort of our private dining space with the same great hospitality you love!

Capacity: up to 20 guests